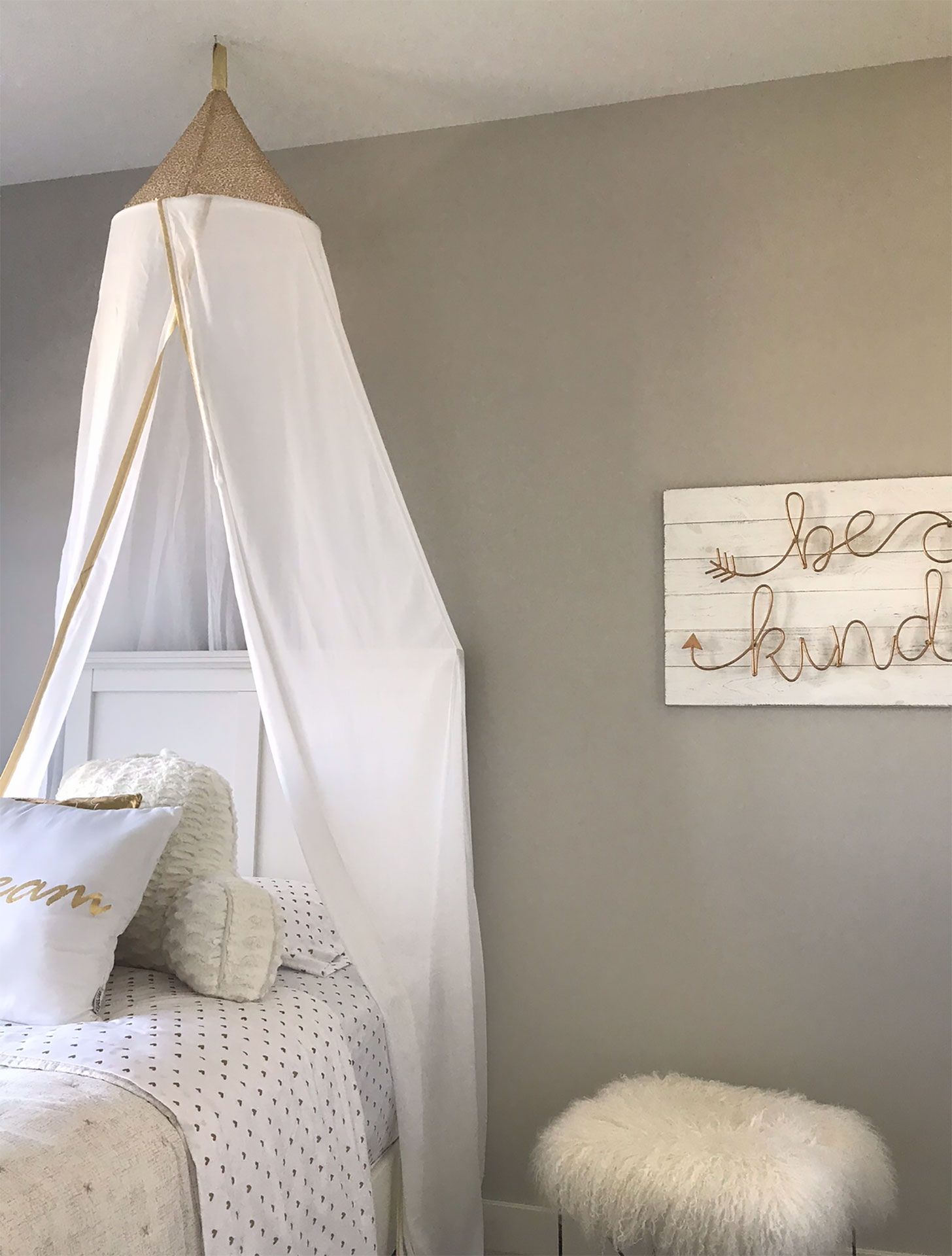 Welcome to
The Home Staging Co.
The Home Staging Co. was created to fill a gap in the Winnipeg real estate market. We are passionate about home décor and design.
EVER WONDERED
Why Stage a Home?
Reduce
the time and effort required to sell a home
Create
more interest in the home
Appeal
to the greatest number of potential buyers
"Home staging is no longer optional in this Real Estate market. It is a must."
Barbara Corcoran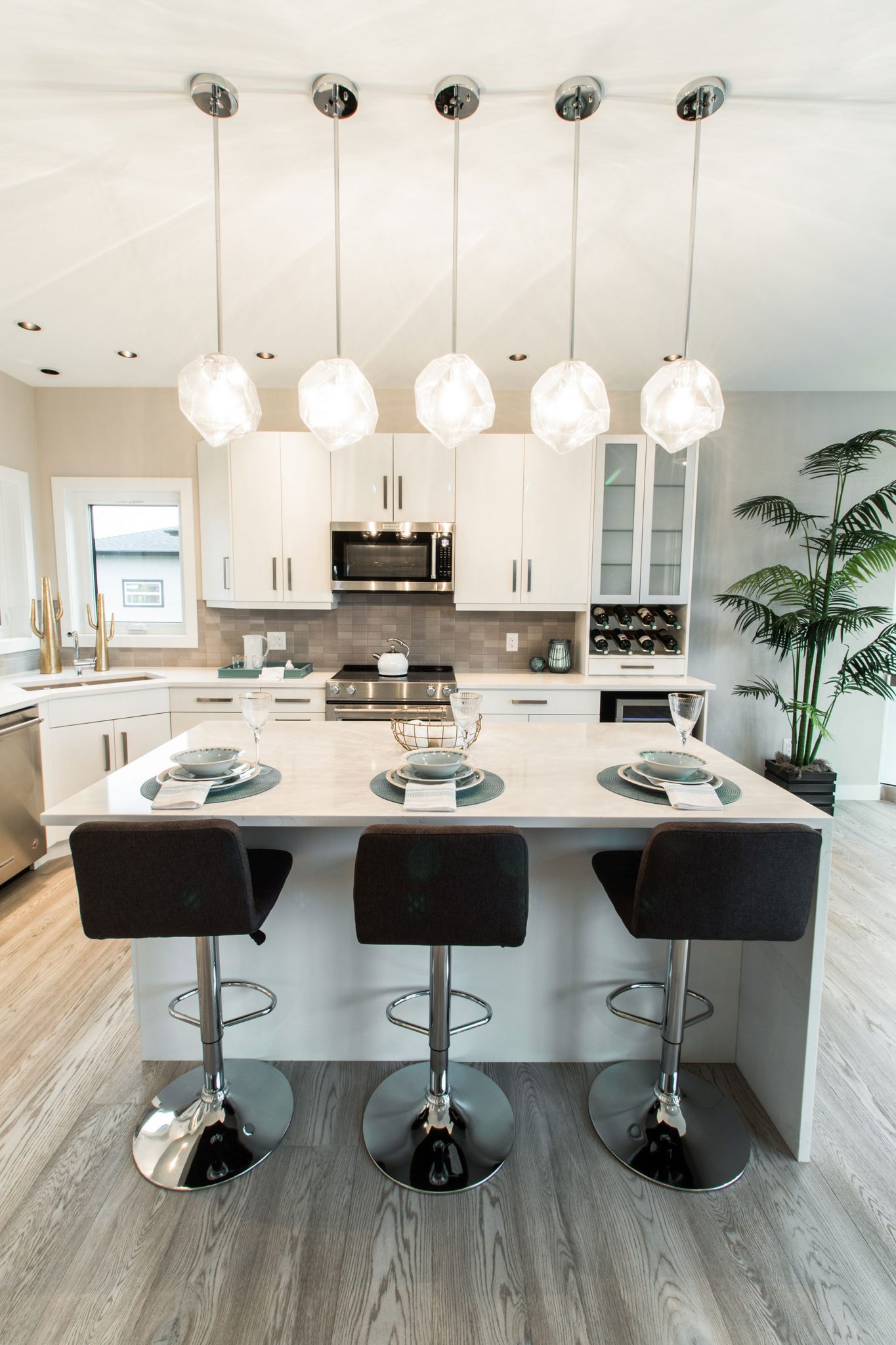 First Impressions
Really Count.
It is a proven fact that potential buyers know within the first 20 seconds whether or not they will buy a home.
We all have
The Same Goal In Mind
We will work with you to deliver an enhanced home through resourceful, timely and cost-effective services.